Der Hamburger & Germania Ruder Club
Alsterufer 21 I 20354 Hamburg
20 - 200 persons
exclusively for members of the Hamburger und Germania Ruder Club e.V.
at the water
Celebrate your event at Germany's oldest rowing club, and the second oldest in the world:  With its prime position on the bank of the Alster, captivating outlook on to Outer Alster and charming atmosphere, the clubhouse of the HAMBURG AND GERMANIA ROWING CLUB is the ideal venue at which to stage your event. 
Der Hamburger und Germania Ruder Club
Experience your event at the Alster of Hamburg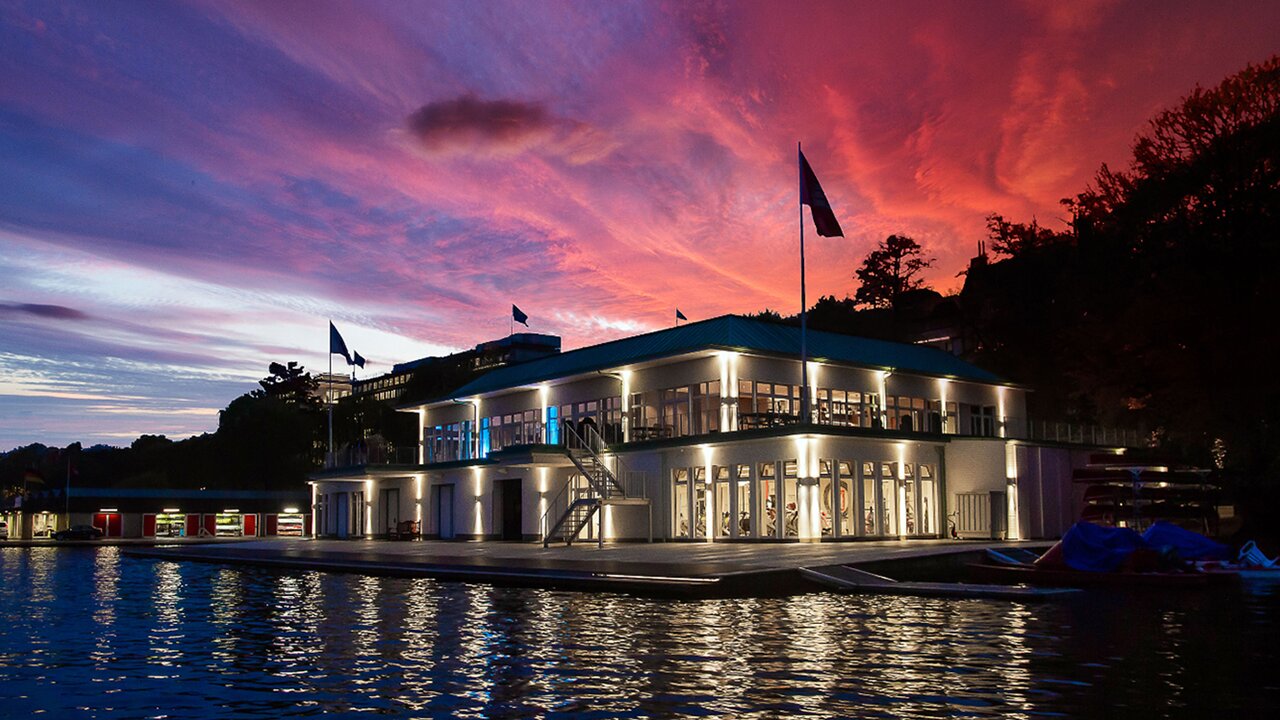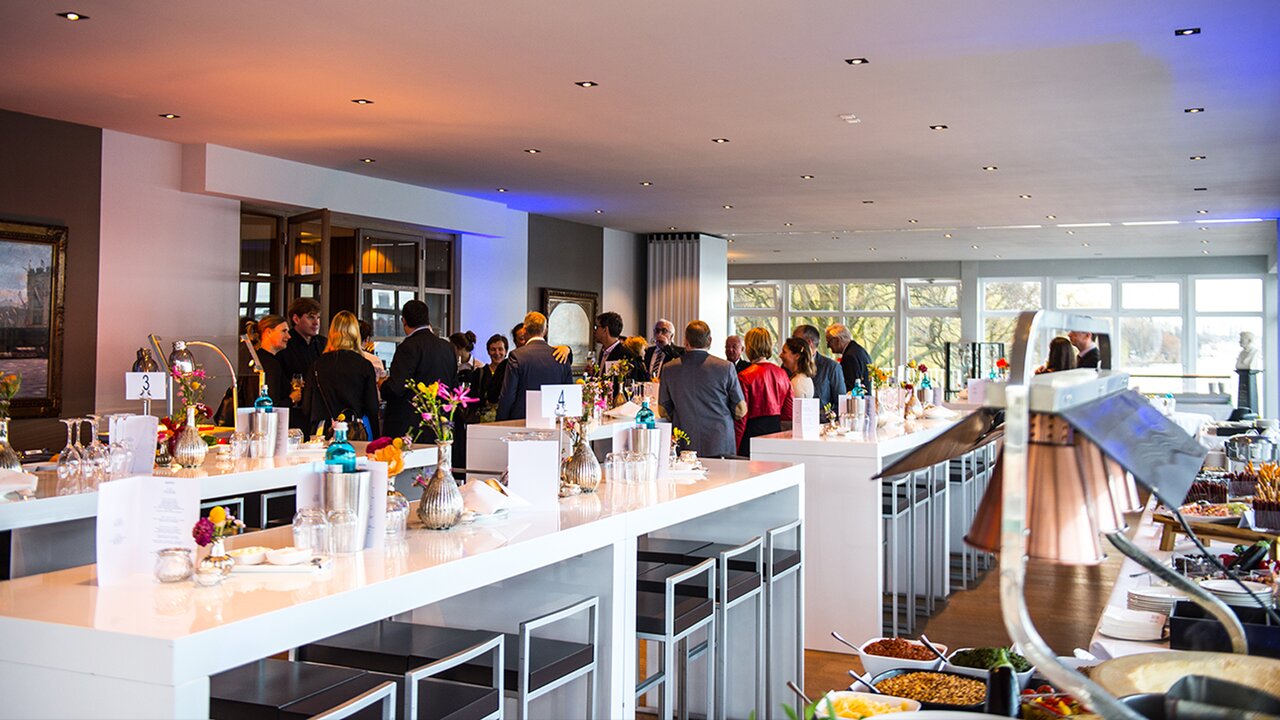 A dream location on the Alster!
NORD EVENT is delighted to be able to provide access to this newly renovated clubhouse for exclusive events. Boasting two bars and an extensive outdoor terrace, it combines nostalgia and modernity to create the perfect atmosphere in which to celebrate your private or corporate events, from weddings to team-building exercises on or around the Alster!
Enjoy the atmosphere and the view at Hamburg's blue heart!
Features
WiFi
integrated bar
close to hotel
daylight
access to public transportation