Speicherstadt walking tour
Combine your exploration of Hamburg's UNESCO World Heritage Site with a museum tour!
Discover the Speicherstadt with your team

Since its opening in 1888, the Speicherstadt served as the central warehouse district of the Port of Hamburg for over 100 years. In addition, the Kaffee trade was concentrated here. Today, more and more warehouses are being converted into office buildings in keeping with their status as historical monuments. Learn in this tour of the Speicherstadt with a museum tour how the quarter people (warehouse keepers) used to store high-value imported goods. Traditional import goods such as cocoa, rubber or Kaffee are presented. In addition, the customs annexation in 1888 will be thematized.
For an atmospheric finale, we welcome you to our restaurant VLET in the Speicherstadt, where you will spend an enjoyable evening.




Services
.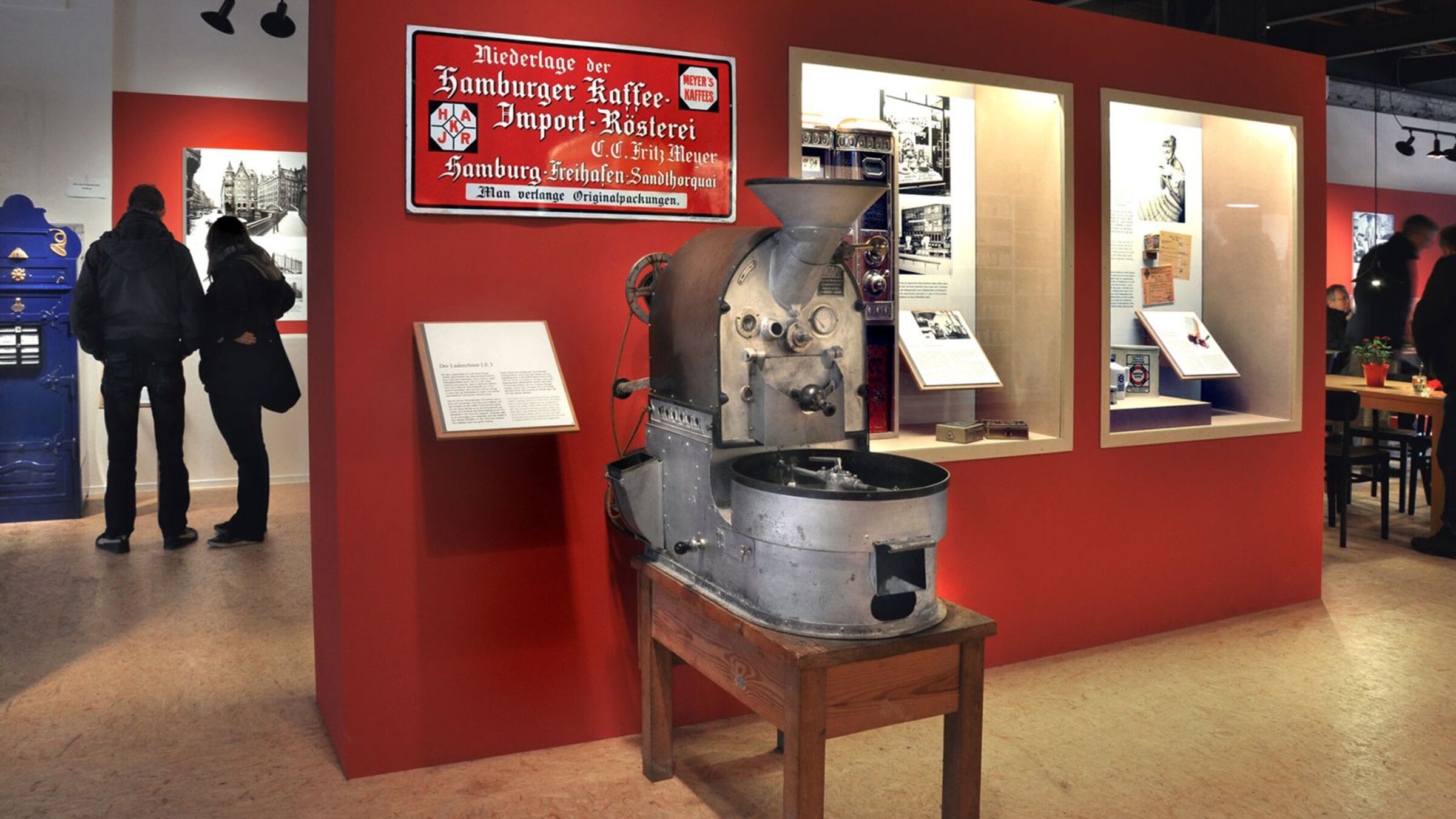 Wir planen Ihr Event
Fordern Sie Ihr unverbindliches Angebot an.