Sailing adventures
Teambuilding on the Elbe, North Sea and Baltic Sea!
Hand in hand on deck

Just get out of the office and clear your head for new ideas. Where better to do this than under set sail along the Elbe, North Sea and Baltic Sea. On board of the Mare Frisium you plan your teambuilding far away from usual premises on small and big waves. The historic three-masted schooner with its two salons and the large fore, middle and aft decks offers enough space for creative concepts or pure relaxation.
The special feature: If you wish, you can lend a hand together in setting the sails and rediscover your team strength.
Always on board: snacks or buffets from the galley and refreshments from the bar.
Whether exclusive or on public dates - we will be happy to advise you on all your sailing possibilities based on your group size!
Services
Sailing trips exclusively or public themed sailing trips and trips to major maritime events

Three- to four-hour sailing trip

Beverage packages possible

Various catering offers
.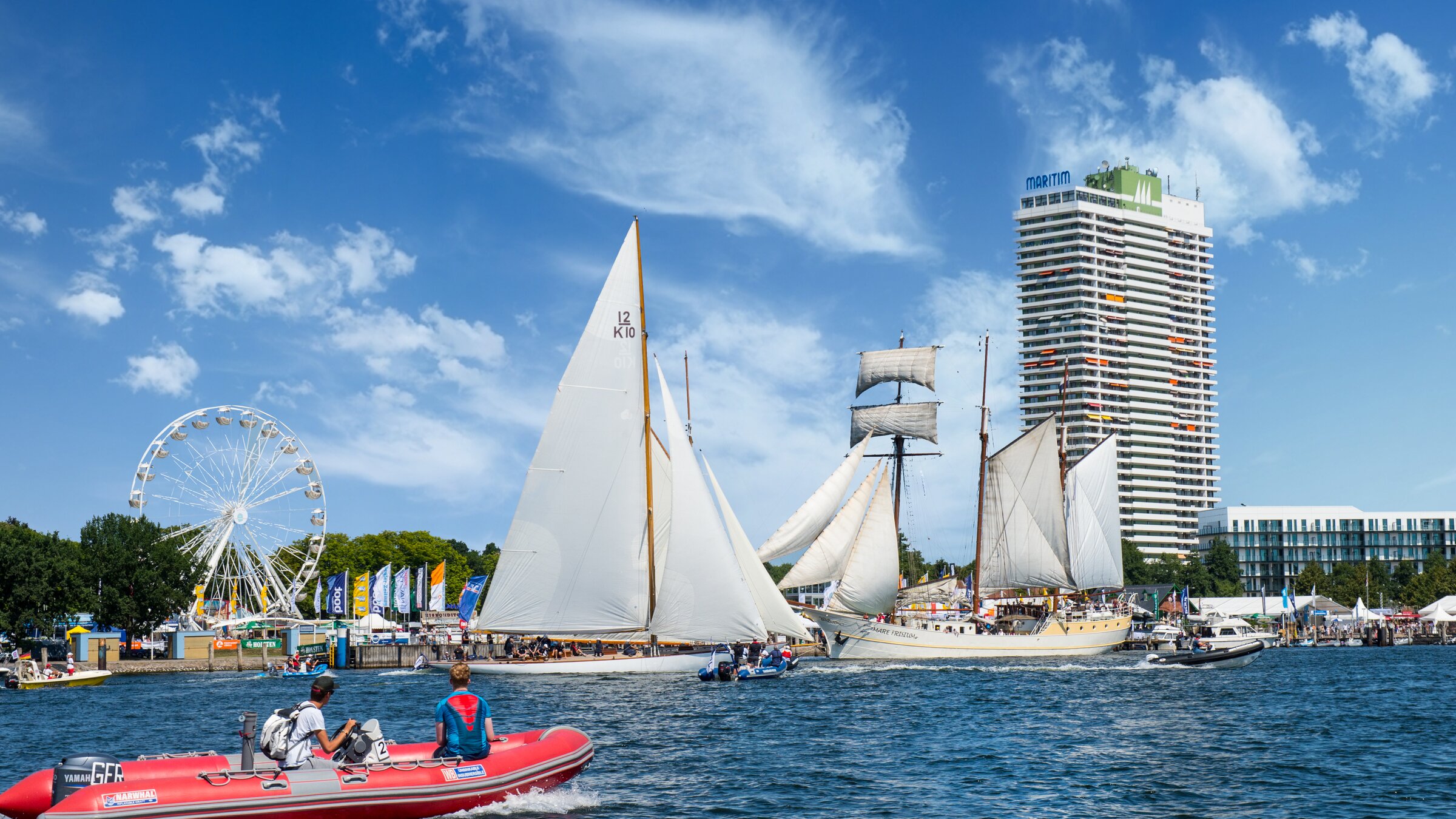 Wir planen Ihr Event
Fordern Sie Ihr unverbindliches Angebot an.