Fringe programme
Experience your event in Hambrug - if it's fun, it's allowed!
Round off your event in Hamburg with the right fringe programme!
If you expect more from a successful event than a delicious dinner in a convivial atmosphere, then surprise your employees, partners or customers with an extraordinary group event. From team building sessions on the Alster or Elbe, to cooking courses or kitchen parties, from boat trips to city tours through historic Hamburg - group events increase the team spirit and bring fun and variety into everyday working life.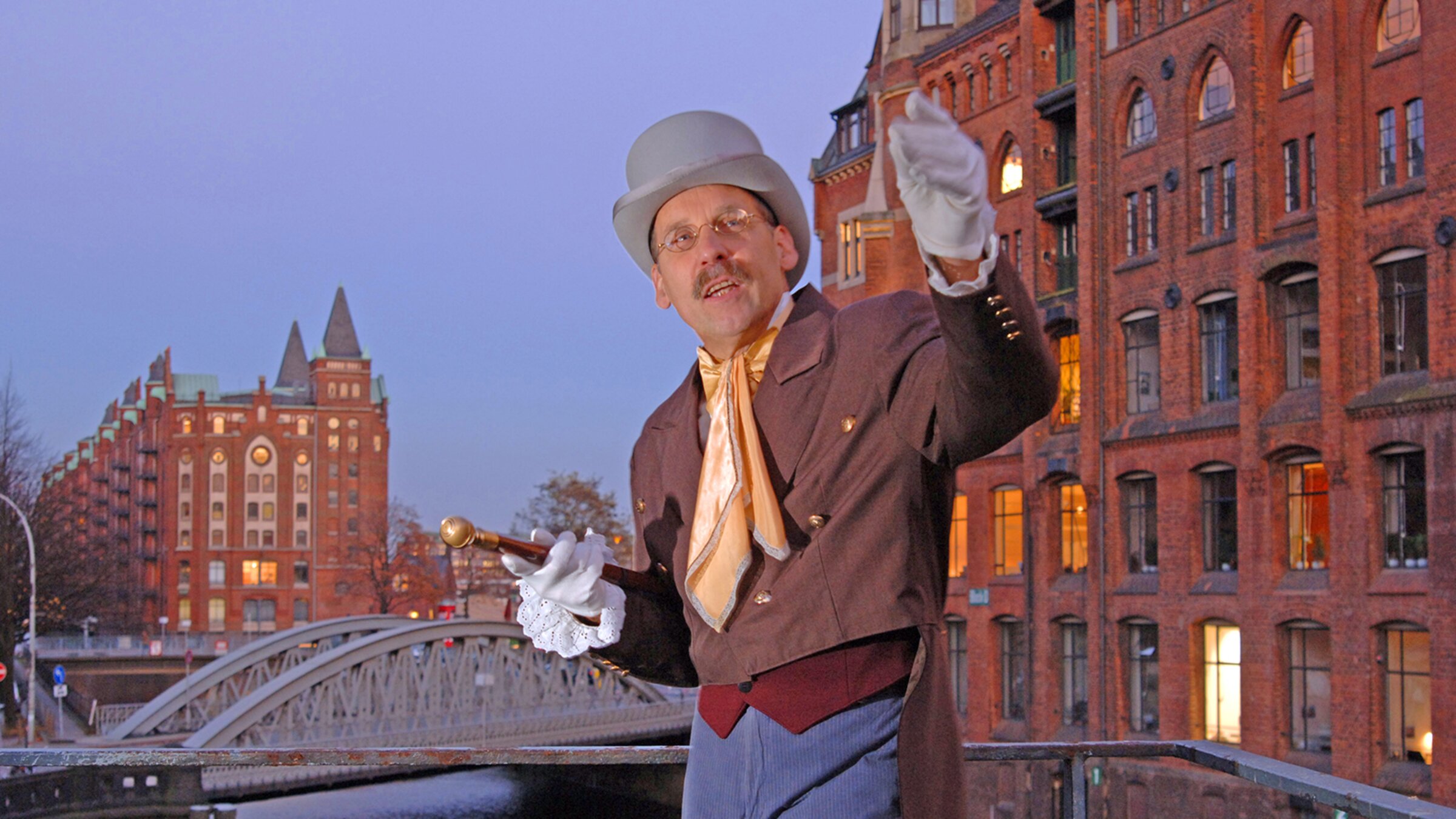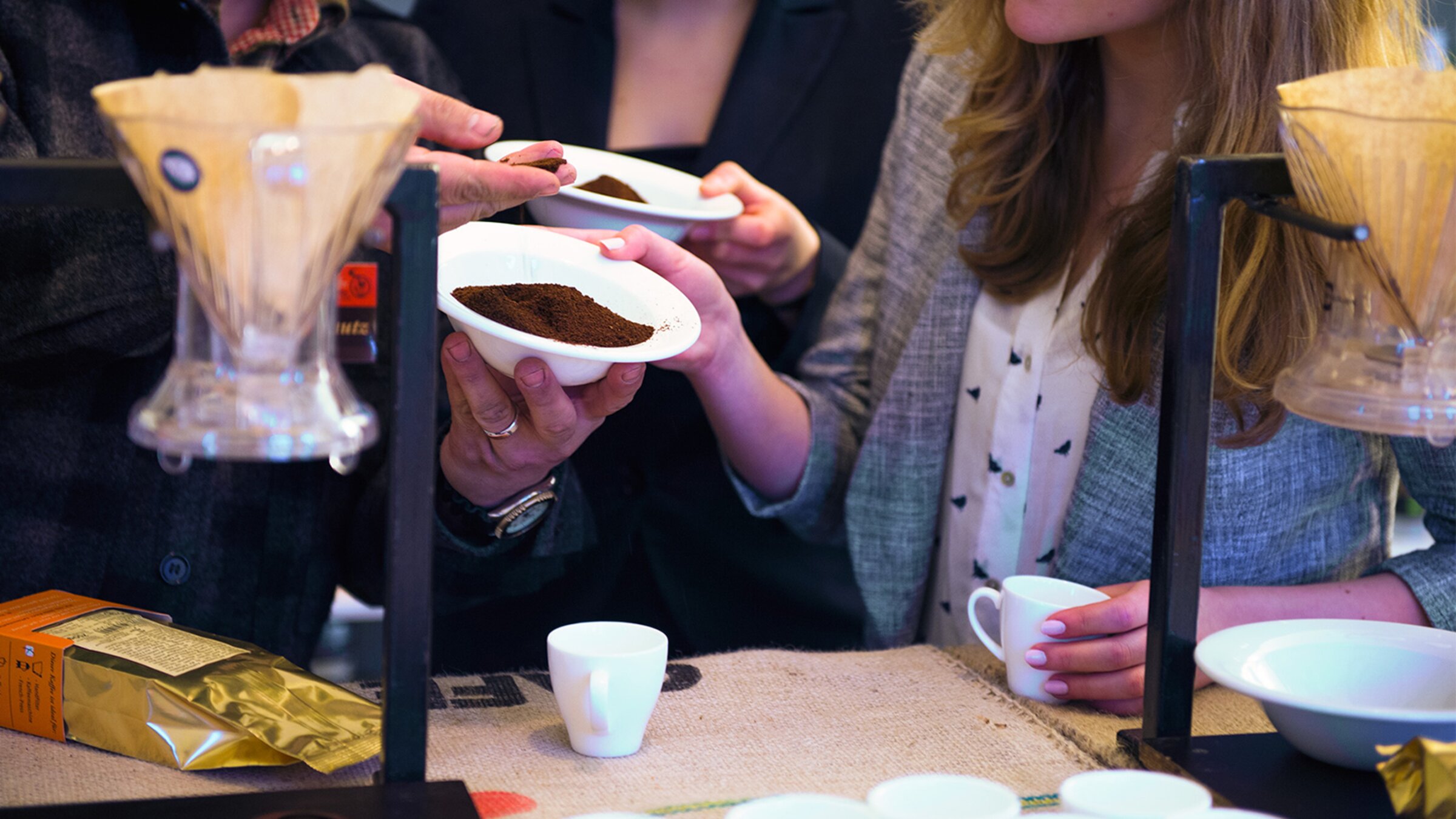 Activities all year round in Hamburg with NORD EVENT!
Experience Hamburg and celebrate your event – with NORD EVENT you can combine both. According to your wishes, we will find the perfect supporting programme for you and your guests and, of course, take over the complete organisation so that your programme seamlessly merges into your event.
Do not only celebrate in Hamburg, but rather experience the city simultaneously in many ways. Together with your guests you can get to know the most beautiful corners in Hamburg during a guided tour or the QR-Challenge. Speaking of beautiful – with our tours through the Hamburg Speicherstadt you can experience the UNESCO world heritage site skin close. Especially when we take you on a torch-lit hike with an incredible atmosphere.
Not only the landmarks, but also the artists or partner artists distinguish Hamburg. If we move into the Große Freiheit on the Reeperbahn with this topic, then it is quite clear who we are thinking of - of course the Beatles! "I might have been born in Liverpool - but I grew up in Hamburg", once said John Lennon. What this could have to do with our favourite city, you can find out on an exclusive Beatles tour, during which you will get to know the band and its venues better!
If you like it more the traditional way, then lets get going on the water: On the Elbe or Alster or on the small canels you get to see Hamburg and its sights from a completely new perspective during a boat trip or Alster tour.
When the temperatures sink and the northern wind is ice cold, we rather remain in the warm. And the possibilities of programs do not stop there either: Visit the Miniatur Wunderland with the biggest model railway of the world, attend a cooking course in the VLET Cooking School or bake christmas bicsuits, which you can enjoy afterwards with a mulled wine during a "Hüttengaudi".
We plan your event
Request your non-binding offer here.