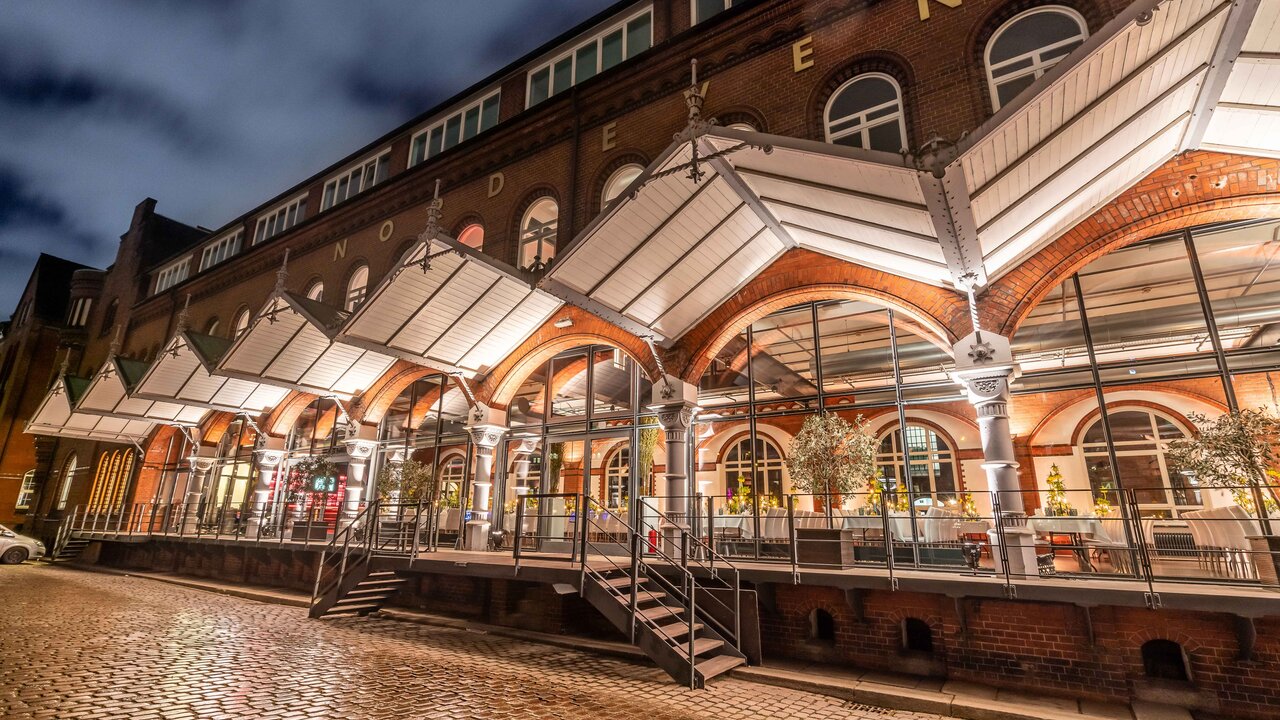 Ehemaliges Hauptzollamt
Alter Wandrahm 19-20 I 20457 Hamburg
20 - 500 persons
warehouse district
Outdoor area
So you would like to impart a sense of tradition and history at your event? Then this event location in Hamburg's historic former warehouse district is the perfect choice. The Former Main Customs Office of the Port of Hamburg with its extensive outdoor area is right next to the "Customs Canal". Tea, spices, coffee and tobacco from all over the world were once inspected in this imposing red-brick building. Today it houses versatile event facilities for a wide range of different functions and sizes of group.
Ehemaliges Hauptzollamt - Events on three floors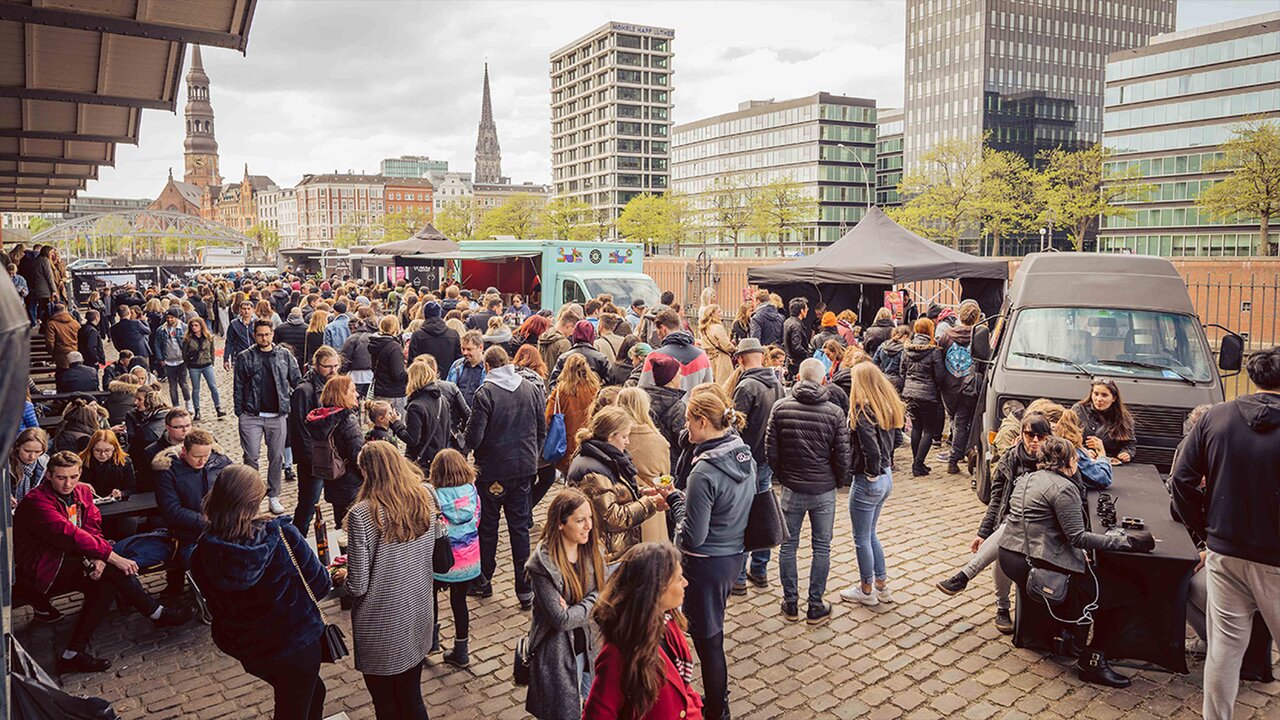 Ehemaliges Hauptzollamt - Events on three floors
Gallery & Fleetrooms
Ehemaliges Hauptzollamt - Zolllager
Ehemaliges Hauptzollamt - Zolllager Loft
The historic location in Hamburg's Speicherstadt
Just a few minutes' walk from the city center, this location not only offers a unique insight into the atmosphere of the 19th century – it also successfully bridges the gap between traditional and modern architecture. Beautifully restored stucco, high ceilings and dark floorboards are juxtaposed on the ground floor with a floor-to-ceiling glazed front overlooking the canal, creating the perfect setting for elegant gala dinners or other festivities on a larger scale. From the CUSTOMS HALL there is direct access to the outdoor area, which can also be used for your event at any time of year.
Available on the upper floors are the FLEET ROOM, the GALLERY and the CUSTOMS WAREHOUSE with its fine parquet flooring. These are ideal for smaller events, conferences and seminars.
Features
boarding rooms
WiFi
daylight
close to hotel
access to public transportation
integrated bar